Healthy Baking Recipes
A healthy diet should include all the foods you love, with less nutritional foods like baked goods enjoyed in moderation. If you're someone who craves cake every day of the week, why not try a healthier version of your favourite bake? Our healthy baking recipes have less calories and fat then traditional recipes, so you can enjoy them as often as you want. And don't worry – they still taste great.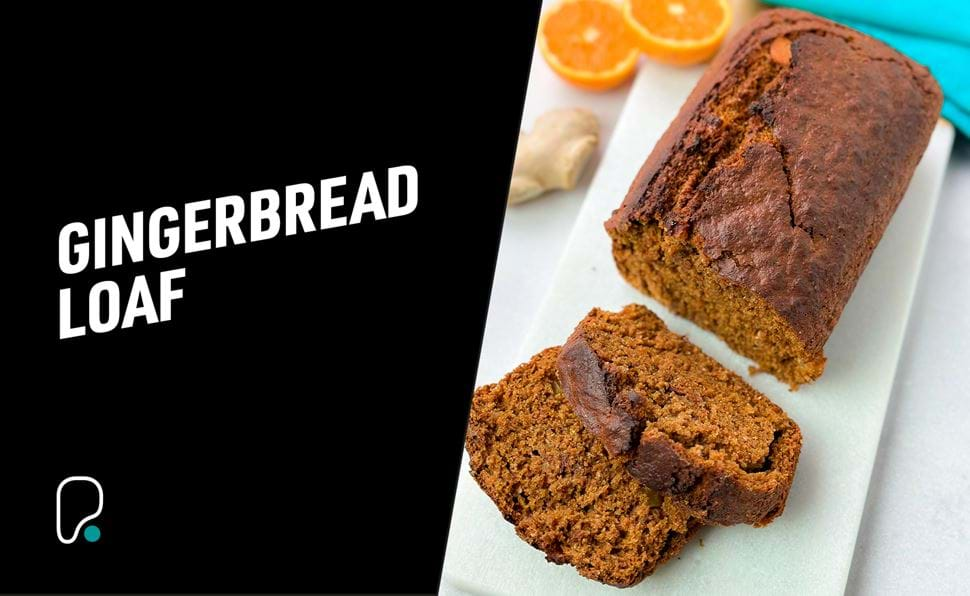 Gingerbread Loaf Recipe
Whether you're a Christmas fanatic or more of a Grinch, there's no denying that the festive season comes with some incredible food and flavours. We...
Read more