Anxiety
Making space and time in your day to focus on your physical fitness is a fantastic step towards improving metal wellbeing and keeping anxiety at bay. Working towards new goals can help build confidence and settle nerves. Find out more with our guides.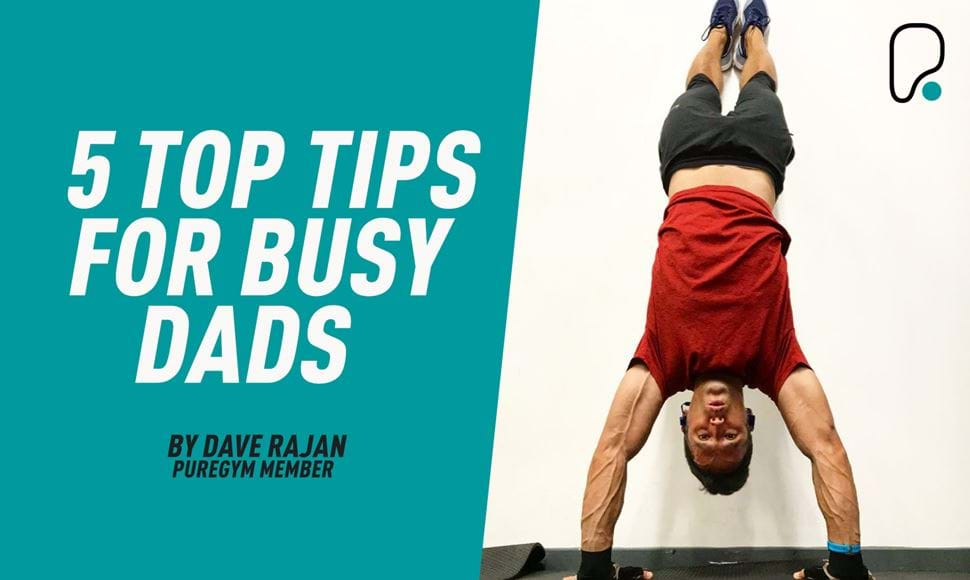 5 Fitness Tips For Busy Dads
Juggling work and family life all while looking after your health can be quite a handful. To help you manage it all, we've asked married Dad of 3 a...
Read more