Healthy Egg Recipes
There is no ingredient more versatile than the humble egg. Packed with protein and rich in multiple nutrients, this is a veggie friendly ingredient that works well in sweet and savoury dishes from morning to night. If you're looking to up your egg intake or simply switch up your meals, our healthy egg recipes taste great and will keep you full until your next meal.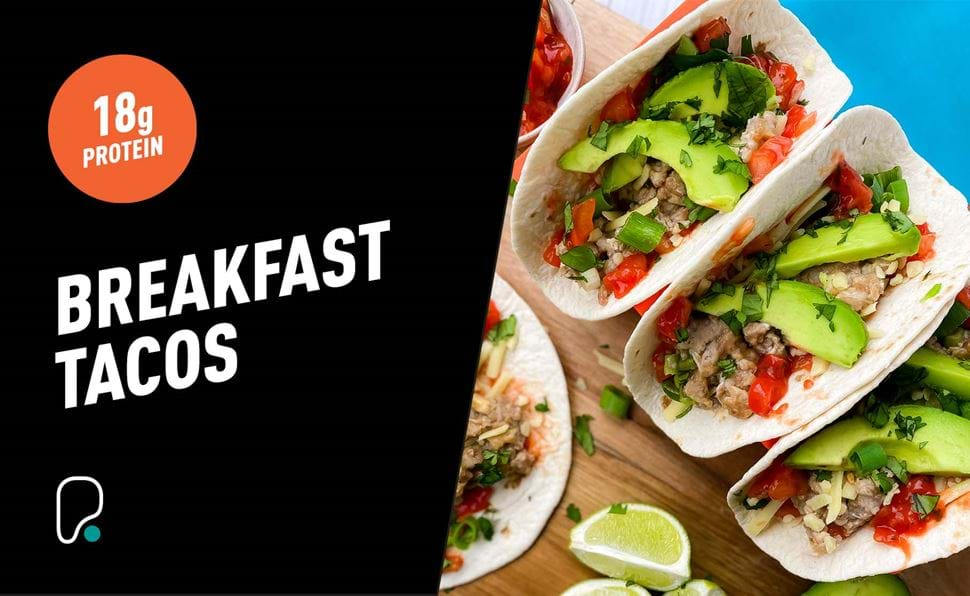 Breakfast Tacos Recipe
Say goodbye to boring breakfasts with our delicious breakfast tacos. We've stuffed mini tortillas with scrambled eggs, creamy avocado, refried bean...
Read more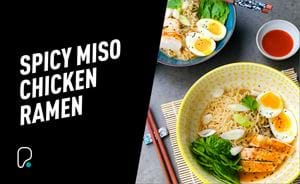 Spicy Miso Chicken Ramen
With the Olympics in Tokyo just around the corner, we wanted to bring you healthy and wholesome recipes inspired by Japanese cuisine throughout the...Read more