Carole's Story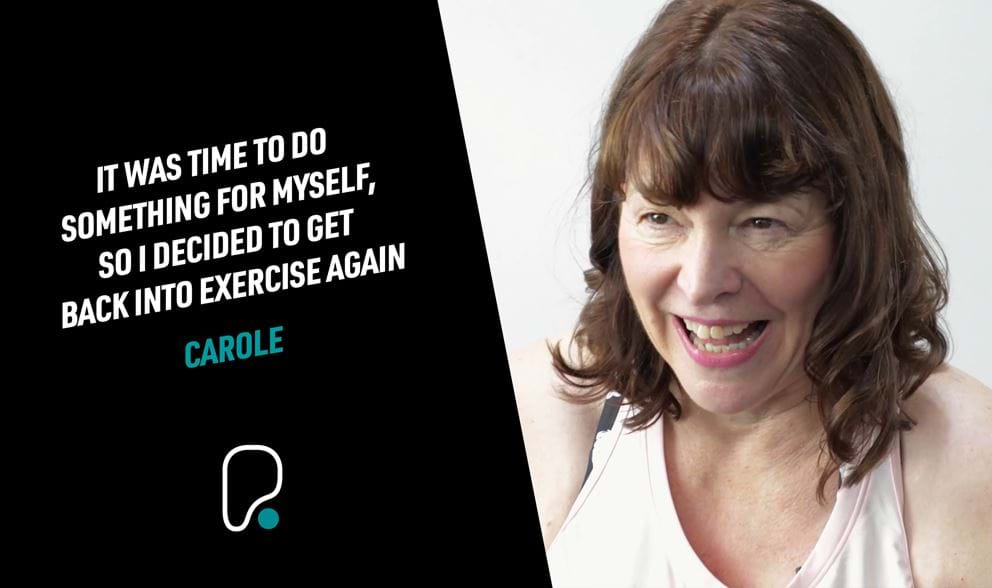 Hi, I'm Carole. I'm 61 years old, I love weightlifting and I'm a member of PureGym Hull!
I've always enjoyed exercise and when I was in my 20s I regularly ran, skied and even qualified to teach aerobics. But as time went on, and I started a family, I soon realised that life does get in the way sometimes – so my commitment to exercise dwindled.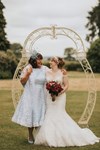 But then, a few years back I found that spark for fitness again. My dad, unfortunately, fell ill and I moved in to help care for him. At the time I was also working as a nurse and keeping on top of family life at home. There was a lot to cope with, which left me with very little left in the tank.
When my dad passed away, I realised that it was time to do something for myself, so I decided to get back into exercise again and join a gym.
I initially joined another gym nearby, but I found it to be too intimidating for a middle-aged woman. I never felt confident enough to go to the gym by myself, and the whole atmosphere was rather off-putting.
That's when I joined PureGym and I instantly felt at home. The class offerings are great and motivational, there's a variety of equipment to use, plus the atmosphere is friendly with approachable staff that are willing to help.
You don't have to look a certain way to feel like you fit in, and nobody is there to judge you, we all just come to the gym and get on with our training.
Soon after joining, I decided to start working with a PT, and that's when I met Millie, the assistant gym manager at PureGym Hull.
Millie has helped to teach me a lot about resistance training. She taught me how to use the machines and helps to give me form tips, while also advising what exercises to do and how much weight I should be lifting.
Training with Millie has sparked my love for weightlifting, which makes me feel strong and empowered.
I've managed a 50kg PB on the bench press and a 107.5kg PB on deadlifts. Lifting weights has allowed me to gain confidence as well as muscle mass, and I've even got traps, which I didn't have before!
Training has brought my blood pressure down, helped me to lose weight and generally made me feel better and more energetic.
As much as I love lifting weights and hitting PBs, it's also important for me to develop my functional fitness to contribute to everyday life.
I'm not necessarily training to look a certain way, but instead, my goal is to be fit enough and strong enough to keep up with day-to-day activities and my lively granddaughter!

For anybody in their 50s or 60s feeling like it's too late to start their fitness journey, I'd say, don't hold back!
I'd recommend finding something that you enjoy doing, going with a friend, and investing in a personal trainer to gain knowledge and confidence.
It's great to push yourself but be sure to stay in tune with your own body and know its limitations, just speak to a doctor if you're unsure! Be prepared for a new lease of life as you'll gain benefits across all areas of your life from physical health advantages to mental health improvements!
Are you looking to start your own fitness journey and need help getting started? We have 300 gyms nationwide - find your nearest gym.
Need inspiration? We have plenty of free workouts here, or download the free PureGym app for workout ideas.