PureGym London Limehouse is now open for viewing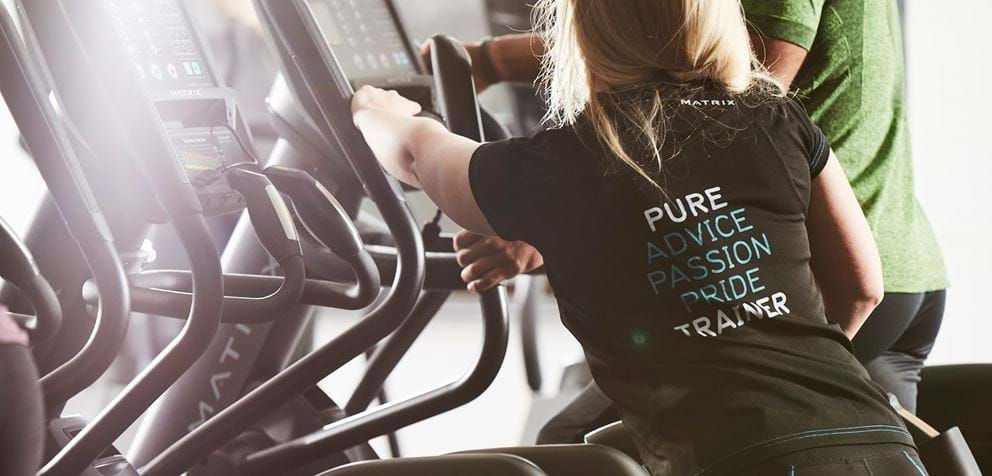 Great news! PureGym London Limehouse is honed, toned and ready for action. We're based at Limehouse Marina in Tower Hamlets. You'll find us opposite the Stephen Hawking School in Units B-D on 594 Commercial Road and our postcode is E14 7LB. Our opening times will be 7am to 10pm.
 PureGym London Limehouse opens 12 midday Tuesday 17th October
We're open for viewing at the following times if you wish to explore our fantastic new gym:
Saturday 7th -Sunday 8th October: 9am-5pm
Monday 9th October - Thursday 12th October: 8am-8pm
Friday 13th October - Sunday 15th October: 9am-5pm
Monday 16th October: 8am-8pm
Tuesday 17th October: The gym won't be open for viewing but the doors officially open at 12 midday.

Click the map to view in Google Maps
Come join us and enjoy the following benefits:
Convenient location. We're a 3-minute walk away from 

Limehouse tube station, and there's a regular bus service to the marina, including bus numbers 15, 115, 135, D3, N15, N550 and N551. If you're coming from Limehouse DLR station, it's best to take the exit out to Branch Road and then turn right onto the A13 where you'll see the front of PureGym

Budget-friendly, contract-free memberships to suit you
Get access to all the best gym kit in town. We have more than 220 top quality piece of equipment to get you fit from cardio machines, and fixed resistance machines, as well as a functional fitness and large free weights area
Want to work out with friends? Choose from over 50 fitness classes, including cycle, bootcamp, circuits and more every week
Bike racks are available just outside the gym - perfect if you fancy a bit of cardio before you join us for a workout
We also have changing rooms with powerful showers in separate cubicles. Lockers and hairdryers are also provided
Take a look inside 
If you're new to Pure Gym, take a look inside at one of our gyms in the video below.
Meet our Gym Managers 

"We simply cannot wait to open the doors to PureGym London Limehouse, the club is looking amazing, the location is great, and we'r sure you will love it! We are located in the heart of Limehouse Marina with views into the basin, we will be offering 50+ classes a week with extensive free weights, functional and cardio areas. The club has a warm upmarket feel in a vibrant area, it will be a comfortable (but not too comfortable), fun and upbeat environment that will keep you coming back for more."
- Sam Moses, Gym Manager, Pure Gym London Limehouse

 "We are proud to announce the opening of PureGym London Limehouse, this is going to be a warm vibrant community based club. We have nothing but the highest expectations for ourselves and this club. We know you will absolutely love the mix of fun but challenging classes, our extensive weights and cardio areas as well as friendly staff and trainers who will be working tirelessly to help you achieve your goals. See you in soon!"
- Terese Tijusaite, Assistant Gym Manager, Pure Gym London Limehouse
Sign up and become a member at PureGym London Limehouse for £14.99 a month today!*
We are holding an opening offer with memberships starting from £14.99 per month for a limited time only*.  Grab the offer before it ends by signing up to become a member at this gym today! We also have a range of membership options to suit you - from off-peak memberships to no-contract monthly memberships and more, all for a great price.
Click here to join PureGym London Limehouse today.
Already a member at PureGym?
If you wish to change your home gym to London Limehouse, go to your Profile in the Members Area of our website and update your home gym information. And if you have multi-gym access, you will be able to add this gym to your membership. 
We look forward to seeing you soon!
*T&Cs apply. This offer is only available for a limited time only. Please check the membership price before you sign up.