CHAMPION'S LEAGUE FINAL WAS THE BEST TIME FOR A QUIET WORKOUT IN LIVERPOOL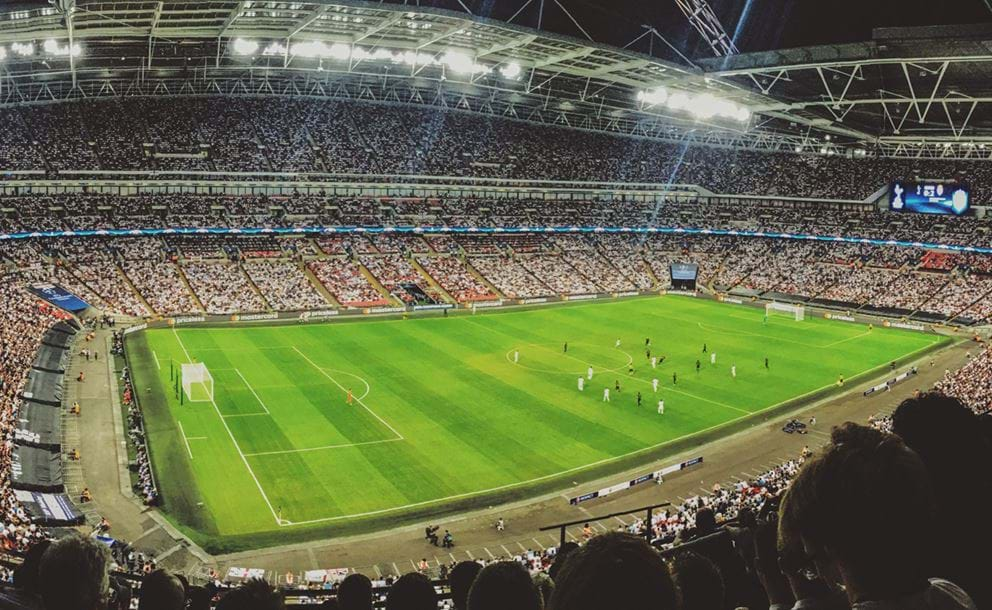 According to PureGym's entry records, Liverpool football supporters are more likely than City or Spurs fans to prioritise cheering over chin-ups.
We analysed the number of members clocking in at our Manchester, Tottenham and Liverpool gyms during the final game of the men's Premier League, and The Champion League's Final, and the study revealed some interesting fan behaviour across the country.
The biggest disruption to regular workouts was seen in Liverpool during the Champion's League Final. The city, famed for its fierce loyalty to its team, saw football-loving gym goers steadily give up their workouts during last Saturday night. In the hour leading up to kick-off, the normal gym turnout was down 44%. By half time this fell to 65% and after 9pm, once Liverpool had clinched the title, there was a massive 70% drop in normal attendance as fans swapped pull-ups for celebratory pints.
The match didn't have quite the same impact for local Tottenham fans, with member entries in our North London locations only down 30% during the Champion's League final.
The turnout in our Manchester gyms during the Premier League title decider between Man. City and Brighton & Hove Albion was remarkably flat, with the match having little impact on the workout routines for City fans.
For anyone in Liverpool wanting to train at a quieter time, Sunday the 2nd was one of the best days. Member clock-ins at all four of our Liverpool locations (Central, Brunswick, Aintree and Wirral Bidston Moss) were all down compared to this time last year, with gym-goers choosing to join the hundreds of thousands of fans in welcoming the Reds home at their victory parade instead.
Peter Davies, manager at the Liverpool Central PureGym said "The atmosphere in the city the past couple of weeks has been electric. The Champion's League was always being spoken about in the gym, and it was comically quiet on the following Sunday as the celebrations carried on - or the consequences of the celebrations took their toll! It's a good tip for the people of Liverpool who prefer to work out when it's more quiet – try and coincide it with a big footy match!"
Nothing quite grips the nation like football, and for those looking to enjoy a kick-about this summer we have shared a number of gym exercises designed to improve your football skills.
And with over 90% of our 240+ gyms across the UK open 24/7, there's always time for a workout – whatever time kick-off is!