"PureGym is my space where I go to recharge." Francis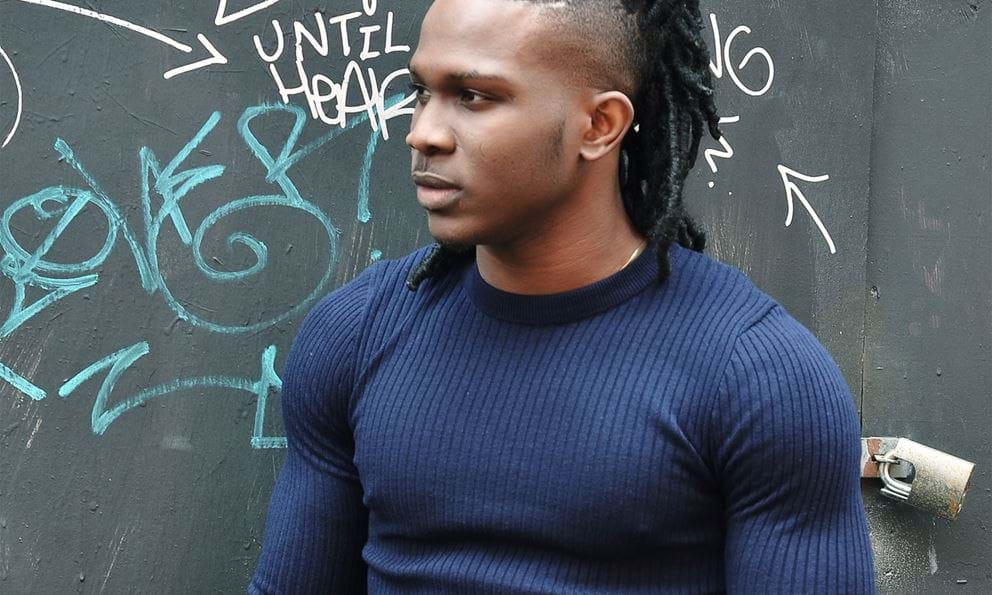 My name is Francis Eze, I'm Nigerian and currently at university studying a Masters degree in Public Health. Studying abroad in a new environment, along with an intensive degree has meant that I had to go through some challenges, like cultural adjustment.
As time went by, I found it difficult to cope with stress, especially in my academics. I started going to PureGym Sunderland in 2016 and it has been one of the best decisions I've ever made. Going to the gym serves as a diversional therapy away from stress. It gives me focus. PureGym is like my safe house where I go to recharge. 
Going to the gym created a means of channeling my stress to something more productive.

At times I feel stressed, I go to the gym to relieve it. The kit and classes they have at PureGym Sunderland is great. It has a friendly environment to work out in. 
My workouts in the gym are mostly cardio like skipping rope, running, etc. Other workouts focus on improving strength in my chest, arms, abs and legs.
Often, my friends and work placement colleagues asked how I had the time to cope with the gym and the assessments I'm given at University.
Here are my top tips:
Exercise stimulates the brain. As a medical student, I noticed I work at my best after exercise and rest because exercise stimulates activities and increase connections in the brain. It increases the blood supply to the brain and increases brain cell growth. Hence, when I feel like I have no clue what my assessment is about or feel so lazy I can't think straight, going to the gym boosts my morale to continue studying.
Workout at a time to suit you. With the 24hrs service provided by PureGym, I can enjoy the freedom to go to the gym whenever I want. As I'm a night person, I make it a routine to go the gym in the late evening and study afterwards in the library. Working out before heading to the library at night, helps to make me feel energised and motivated so I don't have to rely on caffeine to keep me awake.
My body composition and resistance to stress have changed drastically. My mood has improved as I channel my stress to the gym.
I have so much energy now that I have joined the University's rugby and American football teams and I am proud to be one of their best players, which the work I do in the gym has helped me with. I play the wing position in rugby and both the mid-line and linebacker in American football. 
My major fitness accomplishment is my thighs. While growing up, I was called Johnny Bravo (after the cartoon character) because I had skinny legs, but now, with the numerous equipment at PureGym, I squat 200kg.
My advice to those struggling with their fitness goals is: 


Never find excuses to give up. There is a Nigerian saying that says "At all...at all...na him bad pass" This means, it's better to do little and little than to quit completely. 
Develop a fitness plan and dietary plan, stick to it and you shall see positive results
My motivation in the gym has always been music but on several occasions, having a partner increases morale. My partner was not into exercising even though she wanted to improve on her fitness. As she saw the positive impact the gym has on me, she felt motivated to join me, and she has seen a positive impact on herself so far.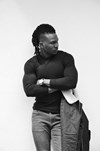 My advice to those who find it hard to find the motivation to exercise is:
Aside from physical development, exercising helps psychologically and emotionally. It also helps the heart, brain, blood circulation, prevents musculoskeletal disorders and several diseases conditions. Start from somewhere, even if it's at home, jogging, running, and you will gradually notice the difference.
My next challenge is to be able to squat 260kg and also gain a qualification in Personal Training.
 How will you bring your incredible in 2018?
Read more inspiring stories from our members here.
Don't forget to share your fitness snaps of how you're #BringingIt around the gym with our hashtag and you'll be in with a chance to be featured on our Bringing It gallery and win incredible monthly prizes!