Get Great North Run Ready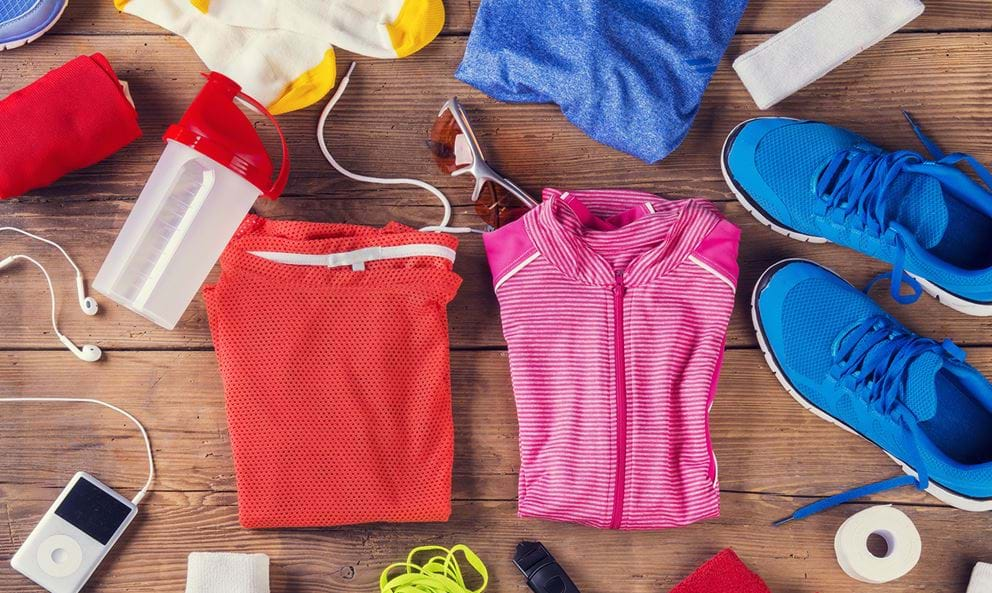 It's almost time for the Great North Run 2017, the world's largest half marathon. The run takes place on the 10th of September between Newcastle upon Tyne and South Shields, and as always, it's set to be a cracker.
Here's a checklist of things to remember if you're participating in the run.
Things to Take with You
Comfortable shoes
Obvious, maybe, but seriously. Take comfortable shoes.
Poncho
You can't control the weather, but you can prevent yourself soaking to the bone.
Vaseline
Ue Vaseline on any sensitive areas; you don't want any chafing on a long run.
Bandages or sports tape
Bring bandages or sports tape for any sensitive areas; you don't want bloody nipples or blisters en-route.
Toilet paper
Once you've finished the race, you don't want to play the game of hopping between porta loos, searching desperately for one with toilet paper. Bring your own just in case.
Safety pins
Bring extra safety pins to keep your run number in place. You don't want to lose it.
Spare hair bands
You don't want a snapped hairband to mean that you do the whole race with your hair plastered down your face. If you've got long hair, bring spare hair bands just in case.
Your run number
Important. Really try not to forget it. You'll get it in the mail before the race.
Your timing chip
Essential for accurately tracking your time. Simply clips to your shoe. Will be mailed to you before the race.
Extra cash
Never know when it might come in handy.
Phone
It makes finding friends and family later and bragging about your accomplishments, much easier.
Music
If you want to get into your own rhythm and stay lost in your own little world. You may prefer absorbing the atmosphere from around you, instead.
Deodorant
Obvious.
Dry, comfortable clothes
Obvious again.
Things to Do Before the Race
Pre-race toilet trip
Self-explanatory.
Practice your zen state
The crowd is going to go wild, and the energy will be turned up to 11. Practice your relaxation techniques beforehand.
Get there early
Don't underestimate travel time or queues.
Agree on meeting places
You don't want to have to spend hours trying to find friends and family after you've just run all that way. Plan a meeting place in advance.
Get psychologically ready for massive crowds
This is the largest half marathon in the world, so the crowds will be immense. Prepare yourself mentally for a lot of people, but remember that they're there to support you.
Warmups and stretches
Better not to pull something as soon as you get into your stride.
Things to Do During the Race
Ease into it
Don't speed off at the start; you've got a long way to go yet. Get a feel for the course and take it easy for the first mile.
Shrug off the worries
Some little thing will probably go wrong or annoy you. Just shrug it off and keep going.
Enjoy the scenery and the experience
Remember that you're taking part in something really cool. Try and enjoy the energy while you're there.
Pace yourself
Save your burst of energy for the home stretch of the race. You'll be tempted to speed up before then — like when coming down a hill, or at places where the crowd is playing good music. Take a deep breath and maintain a consistent pace instead.
Stick to your plan
Don't change anything last moment. Stick to doing things exactly the way you trained to. Don't try a different brand of energy gel on the day, or use a sports drink if you haven't trained with it. You don't want any unexpected stomach upsets, sensations, or energy fluctuations on race day.
G'luck!