Fitness Tracking and Why It's Important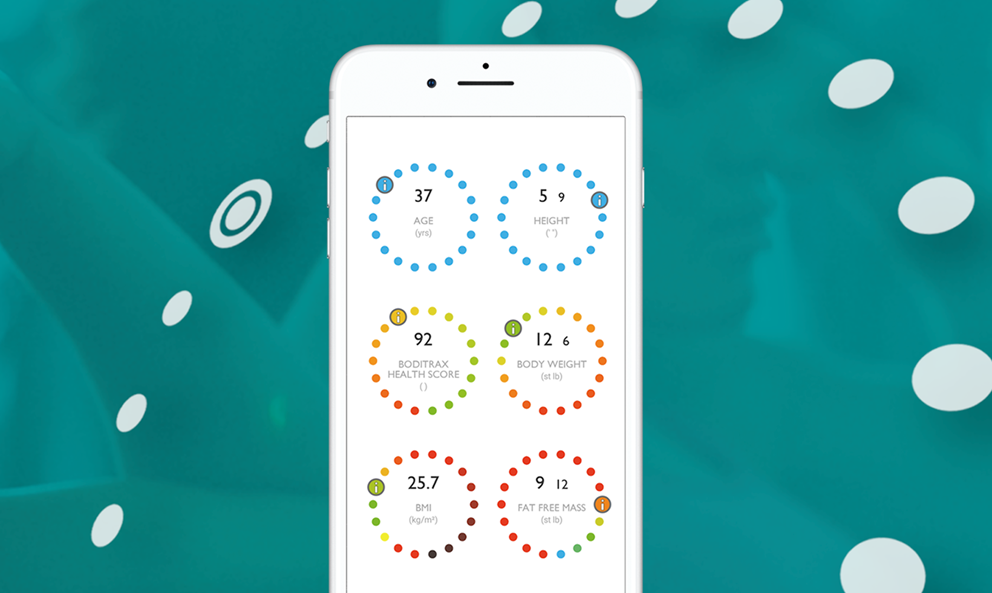 You can happily brag about clocking up some serious gym hours and can even polish off a 5k from time to time but how well is your fitness really progressing? Although it's easy to tick 'exercise' off the weekly to-do list, keeping tabs on where you're at could be the difference between a good workout and a great one.
Logging your health and fitness progress isn't just an effective motivation tool, it can also push you beyond your comfort zone and take your goals to the next level. Whether it's a diary, journal or app, make sure you keep a record of the below activities and be amazed at the results...
Meal Times
Mindlessly munching is the number one culprit of sneaky weight-gain. Sure, we can remember the three main meals we consume, but what about those bits in between, like that early morning coffee, the bite of your friends brownie or that banana you scoffed before the gym? A study posted in the American Journal of Preventive Medicine showed that tracking food intake helped participants to lose twice as much weight as those that didn't keep a journal. Try to keep on top of what you ate and how many calories consumed each day (no fibbing now!) – apps such as My Fitness Pal can help if there isn't any packaging.
Cardio
Running, cycling or swimming are just three exercises that are great for improving your cardiovascular fitness. As your body adapts its stamina and endurance it's easy to plateau and get into a comfortable rut – which is not a good place to be if you want to see your body and fitness levels excel. It's time to set yourself some new goals in your chosen activity– whether it's distance or time – by noting down how far you went, the time it took and how you felt so you can push yourself harder and start clocking up those miles.
Muscle Growth
You don't have to be a bodybuilder to make sure you're upping your weights appropriately. Your current weights may feel adequate and you're not losing tone but unless you're lifting heavy (at least 75 percent of your one-repetition maximum on the exercise you are performing) your muscles aren't reaching their full potential. Once you're comfortable at 75 percent, start training with weights above 90 percent of your one repetition maximum to improve your body's ability to recruit additional muscle fibres. As your muscles develop they'll be able to handle more reps and a greater weight. Write down how many reps, sets and what you lifted every time you train – including how you felt that day (if you're tired you may not train as effectively so looking back you'll know why).
Weight Loss
If you have a specific weight loss goal in mind, the chances are you're keeping a close eye on the scales. Make sure you document your progress throughout your journey, including composition tests and weigh-ins to motivate you and allow you to see how far you've come.
Find out your body fat percentage for FREE
You can get a free scan with our fantastic body composition scanner in our gyms. PureGym BodyTrack uses the world's most accurate body composition technology. It is trusted by the NHS, leading universities and elite sports team in the premier league and F1 racing.
All you need to do to get your free reading is go to one of our body composition scanner in the gym and follow the steps on the machine's screen.
If you want to use the machine again, keep track of your fitness, it's only £1 per scan via contactless payment or £2 for unlimited scans for 30 days.
 *Body composition scanners are currently available in the following gyms: London Aldgate, London Hammersmith, Leeds City Centre North and Nottingham Beeston. Members can get one free trial for a limited time only.