6 Healthy Habits You Should Try This Year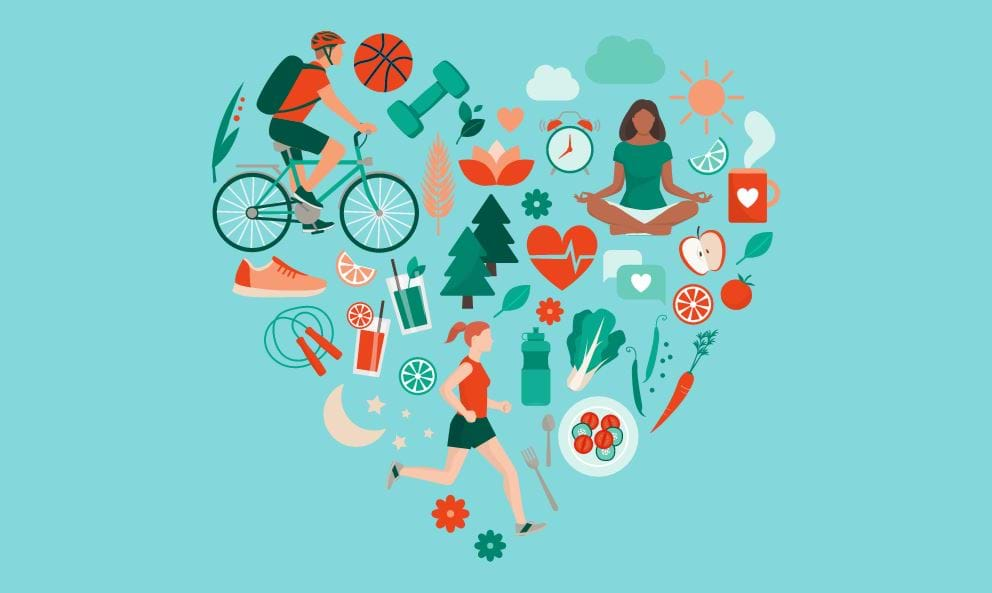 Page last updated: 19th January 2022
It can be hard to find the motivation to stay active, we get that. But that doesn't mean all is lost – and we're here to help. Try these 6 healthy habits to kickstart a happier and healthier you.

If you're still struggling to really establish these lifestyle changes, then check out our How to Build Healthy Habits guide - we give some tips on how to stay consistent with your wellbeing. 
Ready to hit the gym? Then find a PureGym near you and work on building those lifestyle today! What other healthy habits do you recommend or will you be trying this year? Share them with the rest of the PureGym community on our social channels.