15 Motivational Fitness Quotes to Inspire Your Next Gym Session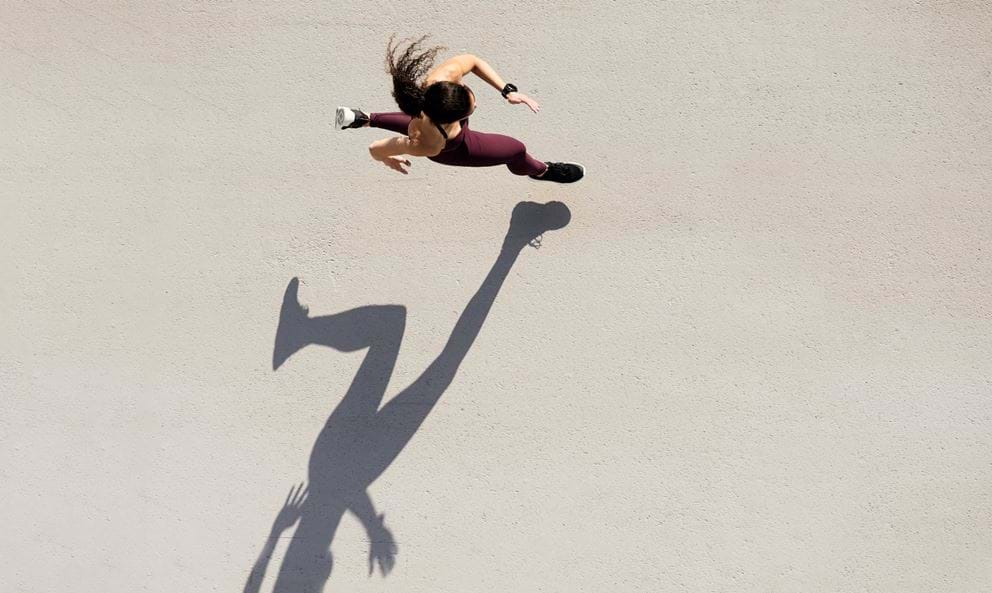 We've all felt it, those times when maybe we can't quite face peeling ourselves off the sofa and heading to the gym for a workout. Maybe it's raining, or work's been difficult; there are any number of reasons you might not fancy exercising. However, if you really want to feel all of the fantastic benefits of working out, and want to keep healthy habits going, then sticking to a regular exercise routine is key. 
If you're needing a bit of encouragement to keep working on your fitness, we've pulled together 15 of our favourite positive, fitness motivation quotes to help you gather the drive for your next workout. 
So, if you're in a bit of a workout rut, pick your favourite quote as your mantra of the day and head off to the gym knowing you're making positive steps for your own health and wellbeing. 
"Nothing will work unless you do." —Maya Angelou, poet and activist
"If it doesn't challenge you, it doesn't change you" - Fred Devito, sports coach and lifestyle mentor
"If something stands between you and your success, move it. Never be denied." - Dwayne "The Rock" Johnson, actor and pro wrestler
"All progress takes place outside the comfort zone" - Michael John Bobak, artist and singer/songwriter
 "Fitness Is Not About Being Better Than Someone Else… It's About Being Better Than You Used To Be." - Brett Hoebel, Personal Trainer
"We do not stop exercising because we grow old – we grow old because we stop exercising." - Dr Kenneth Cooper, fitness expert
"Don't wait until you've reached your goal to be proud of yourself. Be proud of every step you take toward reaching that goal." - unknown
"It's hard to beat a person who never gives up." - Babe Ruth, baseball player
"We are what we repeatedly do. Excellence then is not an act but a habit." —Aristotle, philosopher
"The last three or four reps is what makes the muscle grow. This area of pain divides the champion from someone else who is not a champion" - Arnold Schwarzenegger, professional bodybuilder, actor and former politician
"No matter how many mistakes you make or how slow you progress, you are still way ahead of everyone who isn't trying." —Tony Robbins, author, coach and motivational speaker
"If you're trying to achieve, there will be roadblocks. I've had them; everybody has had them. But obstacles don't have to stop you. If you run into a wall, don't turn around and give up. Figure out how to climb it, go through it, or work around it." - Michael Jordan, former professional basketball player
"It does not matter how slowly you go, so long as you do not stop." - Confucius, philosopher
"Strength does not come from the physical capacity. It comes from an indomitable will." – Ghandi, political ethicist and lawyer
"The difference between try and triumph is a little umph." – Marvin Phillips, professional basketball player
If you're finding yourself in a workout rut, our blog is packed to the brim with tips, advice and workout ideas to give you some inspiration for your next exercise session. Or, sign up to the free PureGym app for a personalised training plan and over 400 complimentary workouts you can try in the gym or at home. Other options to help give you a little fitness encouragement include trialling