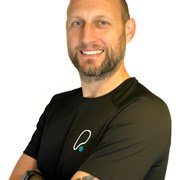 Contact
Glen Reed
I'm Glen (GMR Health & Fitness) and I have been a level 3 personal trainer since 2004 and am also a level 3 pre and post natal coach and level 4 strength and conditioning coach.
I predominantly work with people who want to improve their strength, cardio fitness and mobility. I help people to move better and improve their everyday lives.
I can also help you before and after giving birth as well as improving your athletic ability for your sport.
So if you feel you need assistance in any of these areas, please feel free to contact me via call, email, website or social media (GMR Health & Fitness) and we can arrange a chat or a FREE session!