Healthy Egg Recipes
There is no ingredient more versatile than the humble egg. Our healthy egg recipes will see you through from breakfast to dinner!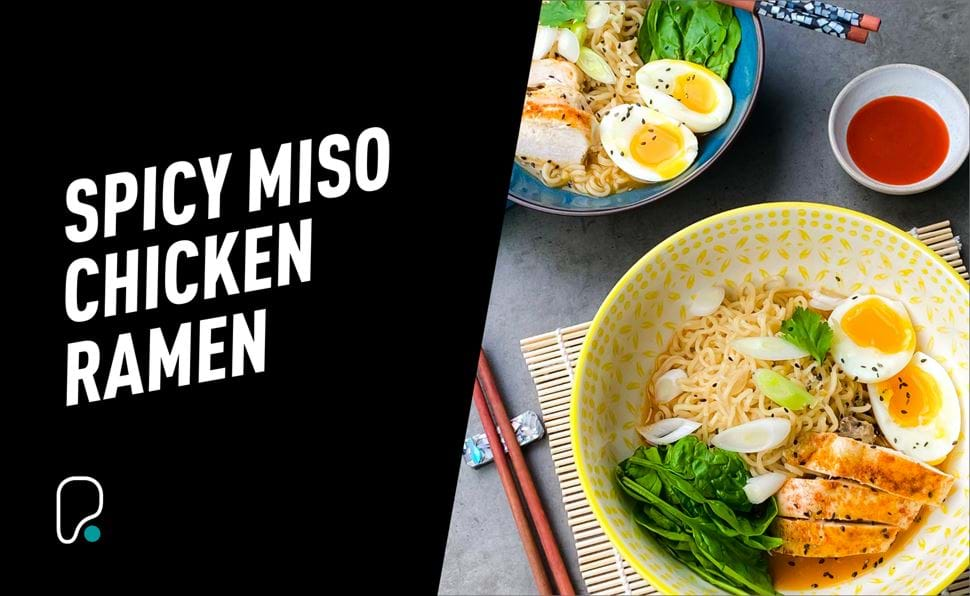 Spicy Miso Chicken Ramen
With the Olympics in Tokyo just around the corner, we wanted to bring you healthy and wholesome recipes inspired by Japanese cuisine throughout the...
Read more